Let Us Help Organize Your Group Adventure
We offer an enticing array of group trips for all abilities – beginner to advanced! We have opportunities for adventures in close proximity to Aspen, Vail and Glenwood Springs. Whether on land or in water we have something for everyone.
We offer a streamlined booking process that gives you access to your group information and everything you will need to manage your adventure. Our system also lets you sign any necessary paperwork prior to arrival.
Our packages cater to groups of all sizes and expectations from corporate outings, scouts, families, youth and school groups, bachelor and bachelorette parties, reunions and more! We offer competitive group rates and the ability to customize your trip with special times, menus, itineraries and more!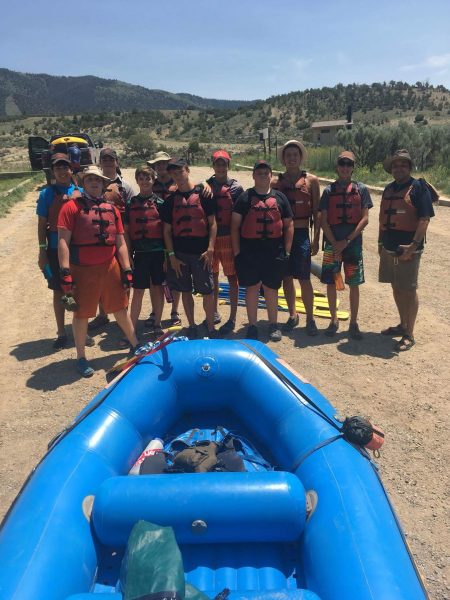 We want to make it easy for you to organize your group trip. Our office can supply you with promotional material, a group online booking quote, and unlimited and enthusiastic phone support from our office. An easy group payment plan can be set up to suit the needs of your particular group. We do not charge for the use of our wet suits or paddle jackets for any of our whitewater adventures and we do not need individual sizes in advance.
Custom designed to suit each group of 12 or more. We can even accommodate groups as large as 300 people.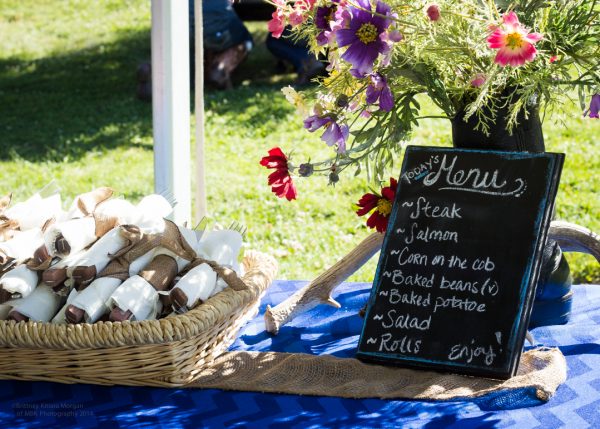 The Wild West comes alive with a real chuckwagon cookout, horseback rides, and ATV tours through winding mountain roads.   Jeep Tours are also popular for riding to the top of the canyon for breathtaking views. There really is something for everyone in your group at our spectacular ranch. We can organize the best and most memorable experiences for corporate and group travel.
Group Rafting Trips
Our whitewater rafting adventures can be an excellent bonding experience for any type of group. Everyone has to work together and develop a new skill. It builds self esteem, demonstrates the importance of leadership and team work, and teaches everyone to appreciate wildlife and our wonderful wilderness. Whitewater rafting is suitable for everyone, no experience is necessary. Share the thrill, fun, and camaraderie of a rafting trip!
To learn more about customized itinerary's and arrangements for your group, please call our Group Sales Manager, Ken, at 970-945-7529 or email your request to ken@adventureoutdoorsco.com.