Adventure Overview
For those who would like to paddle at their own pace or visit the Glenwood whitewater park, rent an SUP from our downtown store. With SUP rental packages, you are able to go wherever you want, whenever you want. You can explore at your own pace, and not worry about keeping up with people outside your abilities. It's truly a leisurely vacation activity for everyone!
The SUPs are inflatable and can easily be rolled up to fit into any vehicle. Rental includes paddle, life jacket, helmet, and pump.
Brand new lineup of Badfish Paddleboards!
MONARCH
Perfect for flatwater paddling but has the stability to take down the river, the Monarch is all about versatility. This board is the king of do everything, anywhere.
// Dimensions: 11′ x 34″ x 5″
// Rider Capacity: 100lbs-260lbs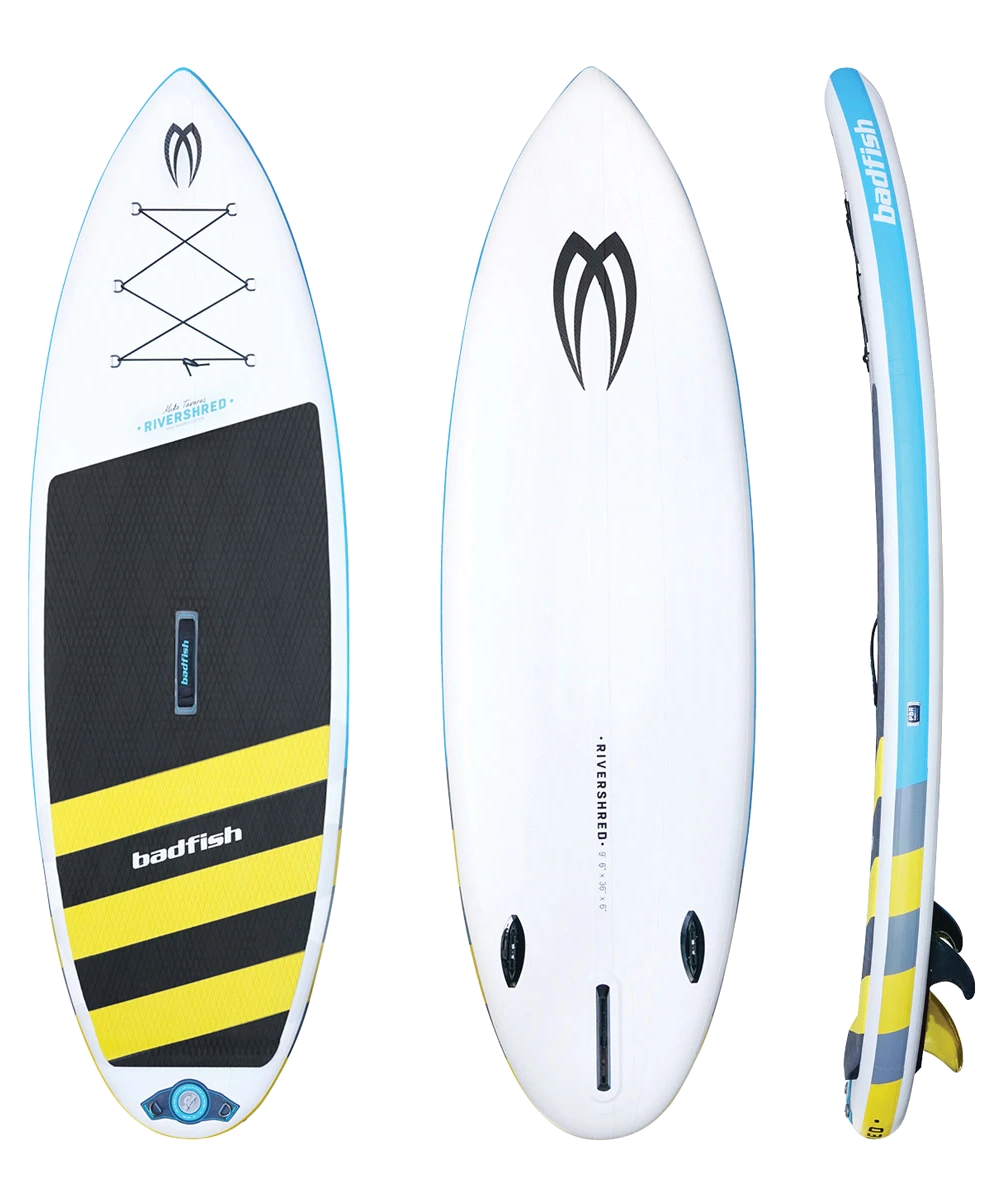 RIVERSHRED 
High-performance inflatable paddleboard for hard-charging on the river. Great for running bigger rapids, or for heavier paddlers on the river or lake.
// Dimensions: 9′ 6″ x 36″ x 6″
// Rider Capacity: 110lbs-300lbs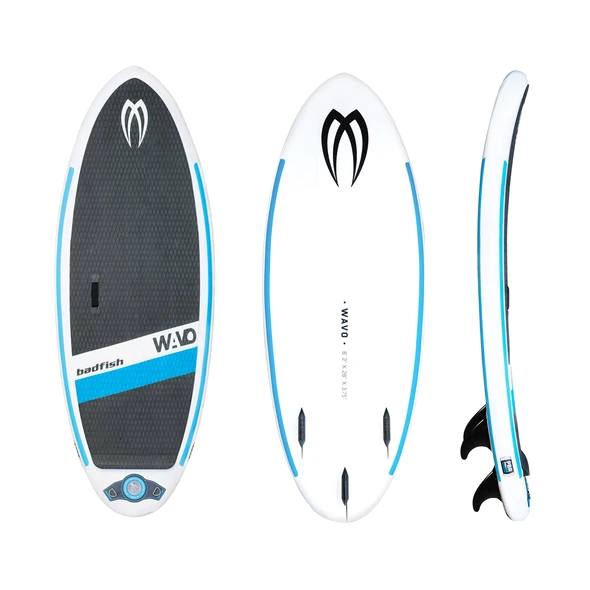 WAVO
Shortboard for river surfing.  Perfect to take down to the river wave.
// Dimensions: 6′ 2″ x 26″ x 3.75″
// Rider Capacity: 80lbs-240lbs
Adventure Facts
Minimum Age / Weight
No Minimum
Rental Time
Full Day
Per Board
$54
Book This Rental