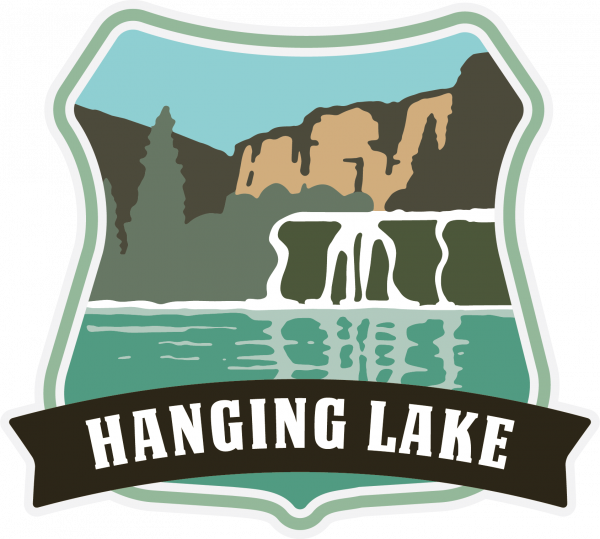 Hanging Lake is located on a geological fault line in the remarkable Glenwood Canyon. This is a hike in The Rockies you'll never forget. The trailhead is a few miles east of Glenwood Springs and is about two miles.
Don't let this short distance fool you. During the two miles, you'll ascend more than 1,000 feet. That's no cake walk if you're from lower elevation. Fortunately, the Hanging Lake trail is impeccably maintained with many benches and scenic overlook for resting along the way.
At the summit, a cool, spectacular turquoise lake greets weary hikers. Swimming in Hanging Lake is strictly prohibited (and far too cold!). Reservations are needed to hike Hanging Lake in order to protect the natural resource and maintenance of the trail.
Colorado is widely recognized as a remarkably unique location, and we sincerely appreciate your contribution in preserving its splendor as you explore our majestic mountains and amazing communities .
At Glenwood Adventure, we strongly advocate for sustainable tourism, which entails maximizing the benefits and minimizing the adverse effects associated with tourism in various destinations. One crucial aspect of achieving this objective is safeguarding the natural environment, wildlife, and valuable resources during the development and management of tourism activities.
Our primary aim is to minimize our ecological footprint and preserve the local culture, while simultaneously promoting future employment opportunities for the local population. Embracing sustainable tourism ensures that development serves as a positive experience for our community, our company, and the visiting tourists themselves.