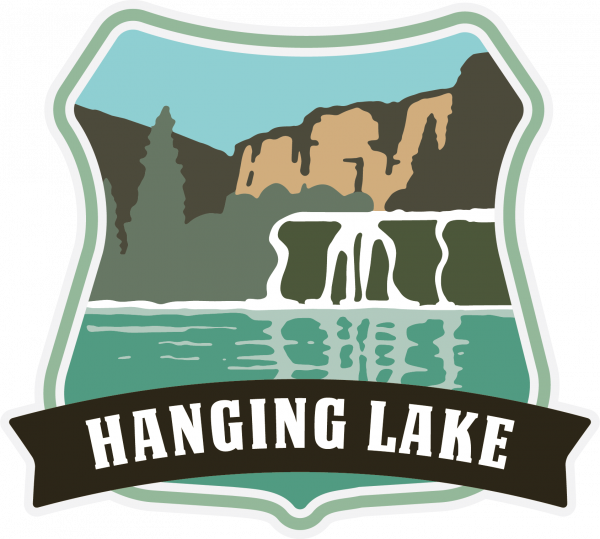 A reservation is required to access Hanging Lake. 
 In order to preserve and protect this natural beauty, the trail is limited to 615 people a day by way of a reservation system.
Reservations can be made by visiting www.visitglenwood.com/hanginglake
Not sure what to expect? Watch the video above and read this list of recommendations to prepare yourself. Click here to read the rules of visiting Hanging Lake.
Have more questions? Please visit www.visitglenwood.com/hanginglake