Glenwood Springs – America's Coolest Small Town
Glenwood Springs is nominated for Budget Travel's 'America's Coolest Small Towns'!
There are loads of reasons why Glenwood Springs should top Budget Travels list. Locals and visitors can tour the gorgeous Bair Ranch on the seats of Glenwood Adventure's own ATV's, have a nice soak in  the Glenwood Springs Hot Spring Pool, experience a breathtaking Paragliding flight from the top of Red Mountain, explore the underground sights of the fairy caves and have a laugh at the Vaudeville Revue.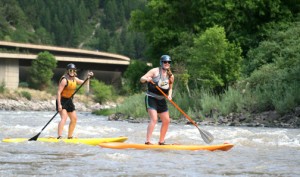 Glenwood Springs was named America's Funnest Small Town in 2011 by Rand McNally.  Read the entire report of the their Glenwood Springs adventure at the Best of the Road website.
Show your love and give us a vote 🙂
http://www.budgettravel.com/contest/americas-coolest-small-towns-2013,14/#map-pin13